自由帳ギャラリーの日々 - jiyucho-koenj.jugem.jp
Hi
I'm Sally, a sales from Wedo Mould factory.
I got your email from your webpage:http://jiyucho-koenj.jugem.jp/
Hope this email finds you well.
We are a contract manufacturer for custom plastic injection molding. Our customers come to us with their product designs, and we manufacture the injection mold tooling to make their plastic parts. We work with a wide range of customers, with varying levels of knowledge about plastic injection molding.

We have below advantages:
* Main industries: Automotive, Consumer electronics, household appliances, aerospace, medical and telecommunication.

* ISO 9001:2008 registered.

* Factory: 4000 m2, 110 staff members, output averagely 30 tools p/m.

* Current mould equipment: see attachment.

* No outsourcing, no welding in core and cavity inserts.

* Fast lead-times.

* We are Tier 2 supplier for the automotive industry.

*Weekly production updates supported with pictures.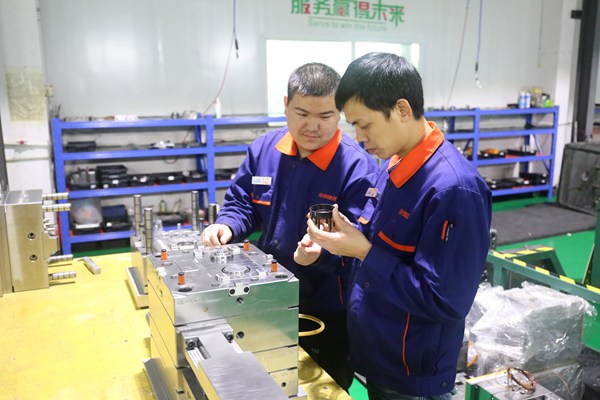 Welcome inquiries us with any related need.
We want to help.
Best regards
Sally